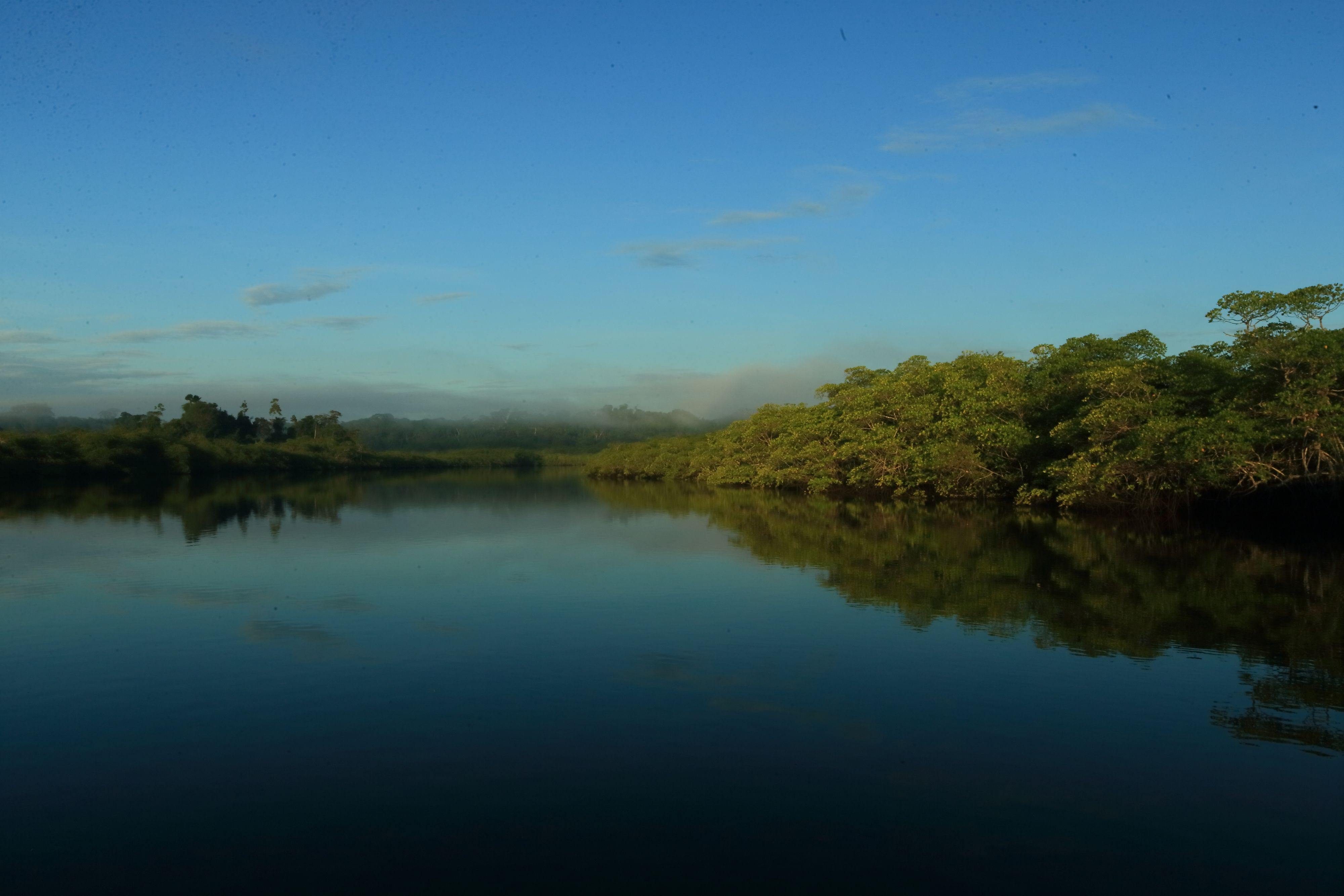 Coiba - we finished a print story for GEO and we are working a book and a film about Coiba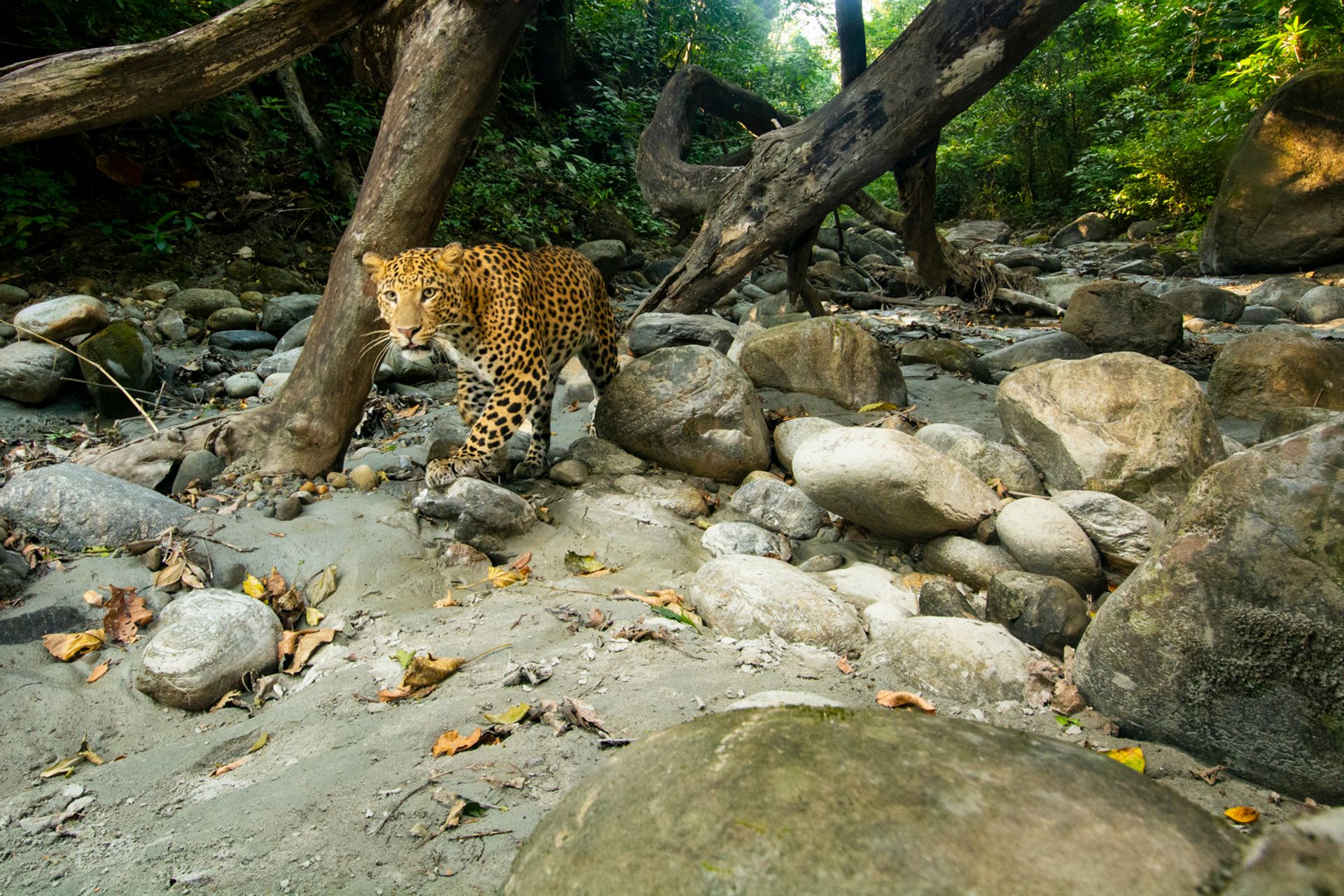 Bhutan - I finished the project about migrations of animals . We are working on a digital museum in Bhutan's capital and an story for NGM online.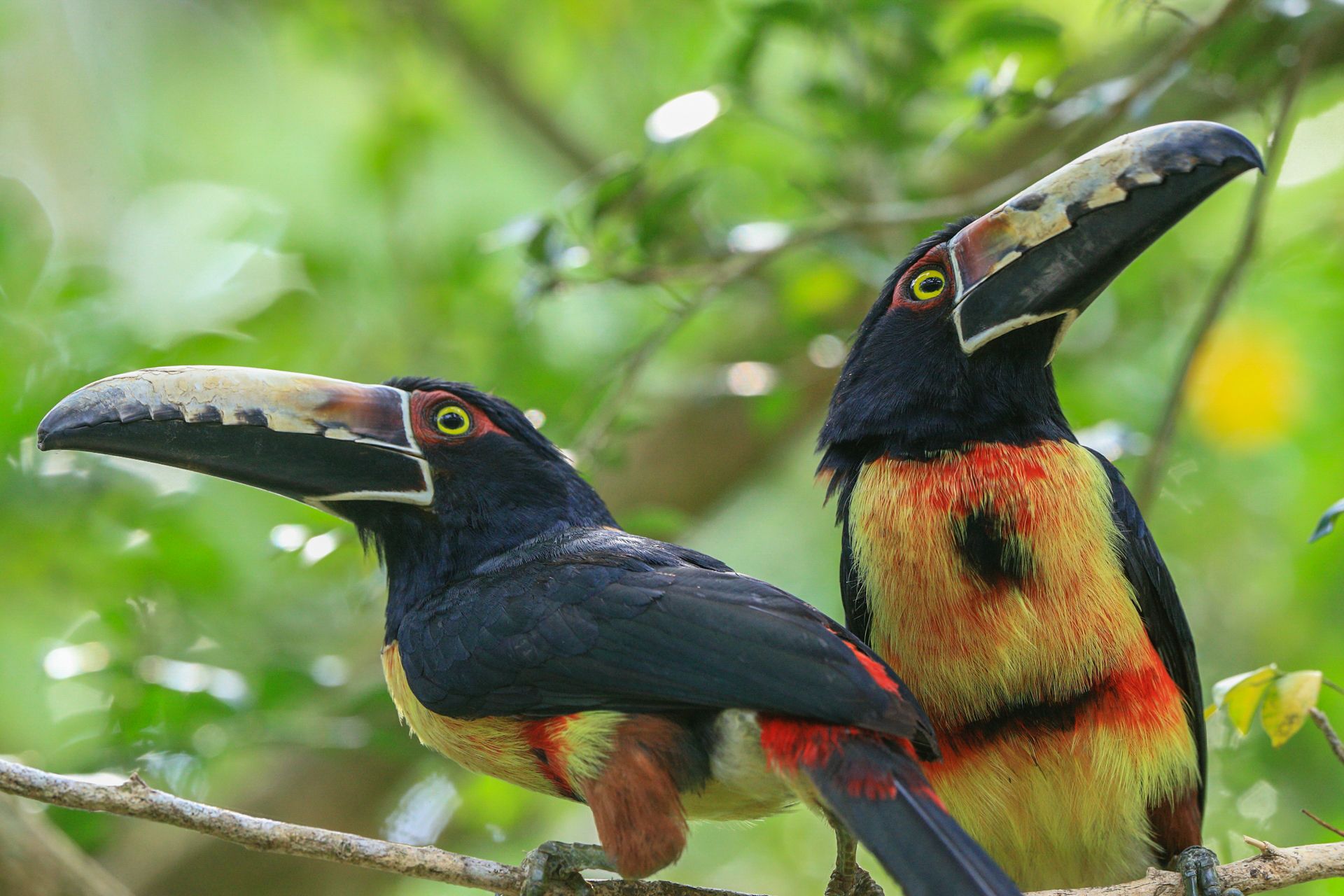 Geo article about secondary forests is Panama
Exhibition at the Fotofestival Horizonte Zingst by Christian Ziegler and Daisy Dent
National Geographic photographer Christian Ziegler and tropical ecologist Dr. Daisy Dent take us on a fascinating journey through tropical rainforests around the world. Together they share their love of tropical forests and the story behind Christian's motivation for becoming a conservation photographer. Starting out at a flowering Balsa tree in their chosen home Panama, where he spent months on a scaffold erected in the rainforest to document the diverse wildlife that visit the tree to drink nectar from its huge flowers. Next we travel to central Africa to learn about the secretive lives of our closest relatives the Bonobos. Then we move on to the fascinating Himalayan Kingdom of Bhutan, where Christian worked for two full years documenting the altitudinal migration of animals from tropical rainforest up the steep slopes of the Himalayas. We end our journey in tropical Australia, where we hear about the long process of photographing one of the biggest, and yet most elusive and highly endangered birds on the planet, the Southern Cassowary.
With their photography and compelling stories, Christian and Daisy want to excite you about the wonders of the natural world and highlight the urgent need for effective conservation.