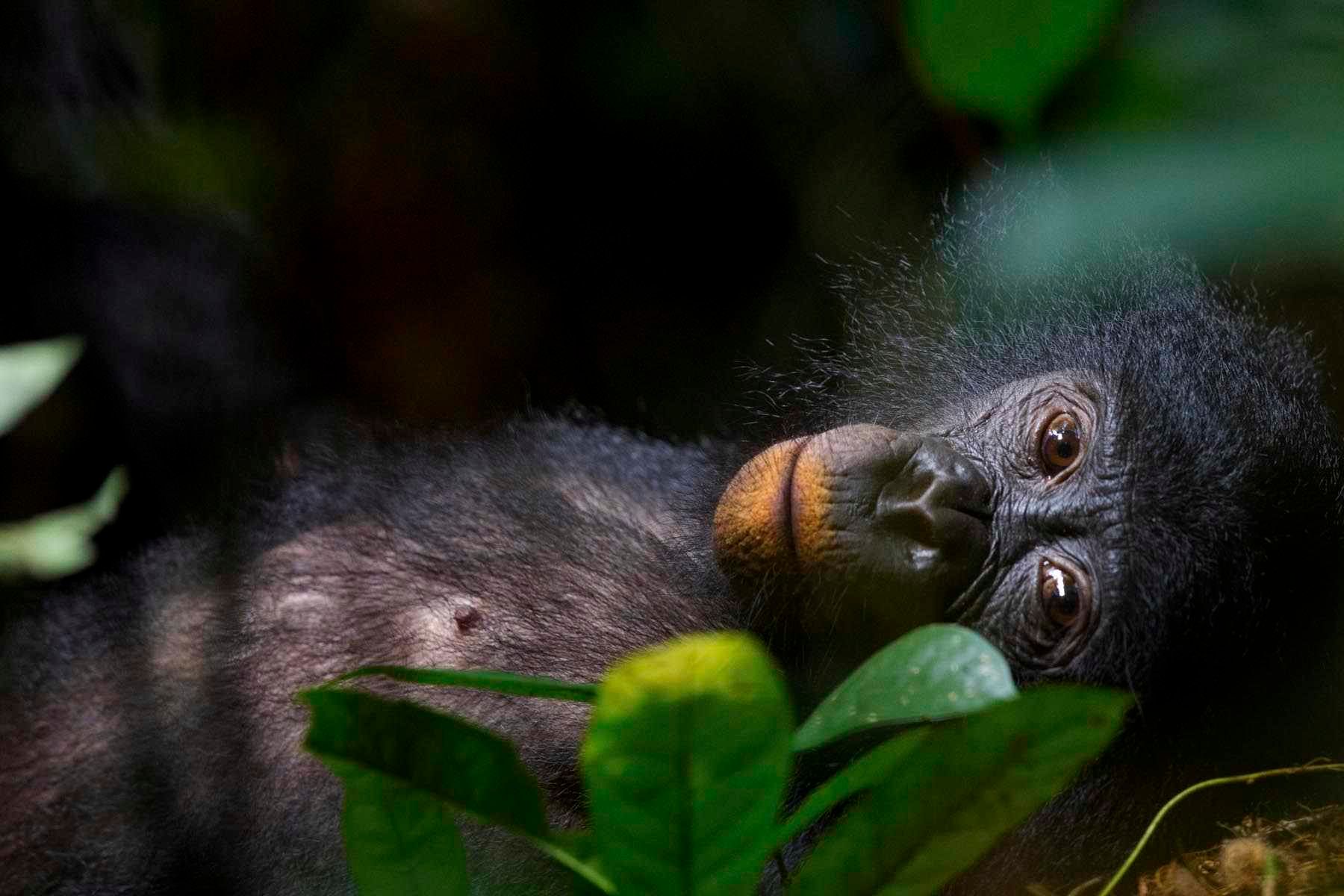 World Press Award 2014 - Bonobo Story wins 3rd prize
Exciting news, I just returned from Amsterdam, where I received a world press award for my photo essay on bonobos.
SONY World Photography Award
My photo essay on pitcher plants in Asia was awarded second price.
Balsa Story in GEO Magazine
GEO published my story about jungle creatures coming to drink nectar at the Balsa tree in Panama in its April issue.
read the story and photo gallery here
Borneo Pitcher Plants in GEO
My photo essay on carnivorous plants and their many ways to interact with animals is published in the February issue of GEO.