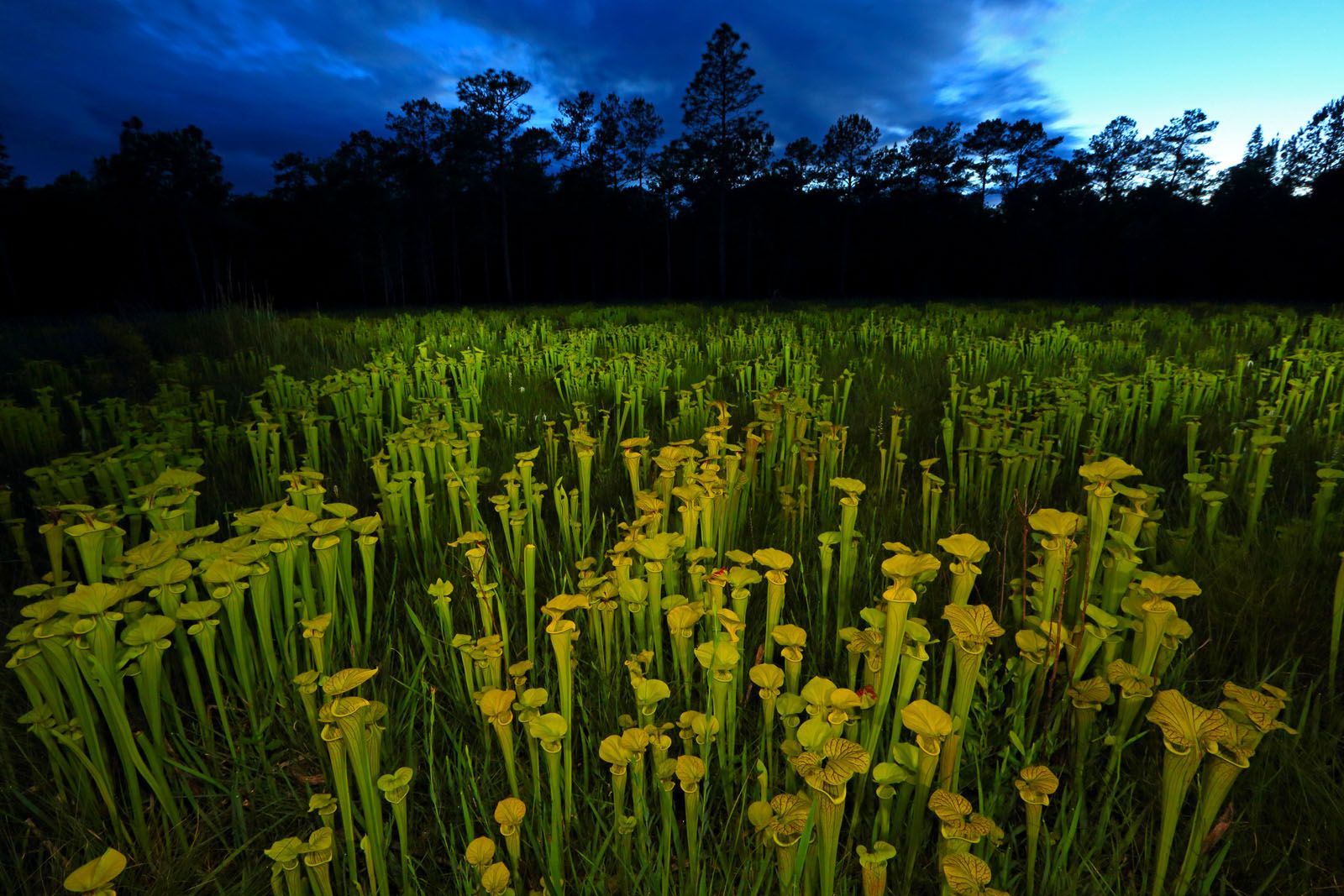 I believe that images can change a person's mind and heart, and that a story can change someone's live.
The stories I try to share in my work are about a beautiful planet, it's natural wealth and diversity, and how we as humans interact with it.
I hope to inspire people to be amazed about it all: the beauty of nature, its ingenious complexity and fragility, and how much humanity is an intrinsic part of the natural world.